Guest post by Nancy from spiffykerms.com
---
For many years I was the worst nail polish painter on my nails. To try and get better at it, last year I started practicing over-and-over, and removing my nail polish off multiple times per week, and re-painting. Yeesh!
But there was always spots on my cuticles, or on my fingers because #SloppyPainter. For the longest time I always tried to clean up around my nails with a q-tip dunked and drenched in nail polish remover. It kinda worked, it kinda didn't. It didn't give me that crisp edge I was looking for like they do so well at the nail salons. I mean, I am not made of money, so I can't afford (nor want) to go to the nail salon all the time.
Occasionally you'll see the manicurist take a mini craft brush to your nails to clean up any mistakes. It wasn't until a few weeks ago I decided to put that idea to work, at home. And hoooyeaah buddy I will never look back. It works amazing!
Here's what you'll need: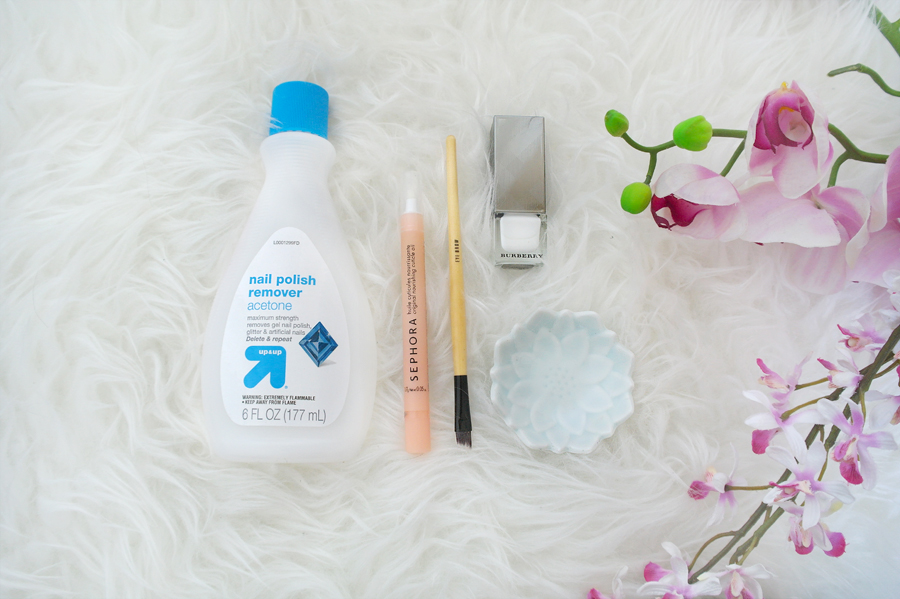 Nail polish remover
Cuticle oil
Nail polish
A craft brush (it must have a sharp flat end to it, nothing like a fluffy eyeshadow blending brush).
My nails usually look like this after I'm finished with them.
But I want them to look like this. You know, fake the perfect salon manicure at home.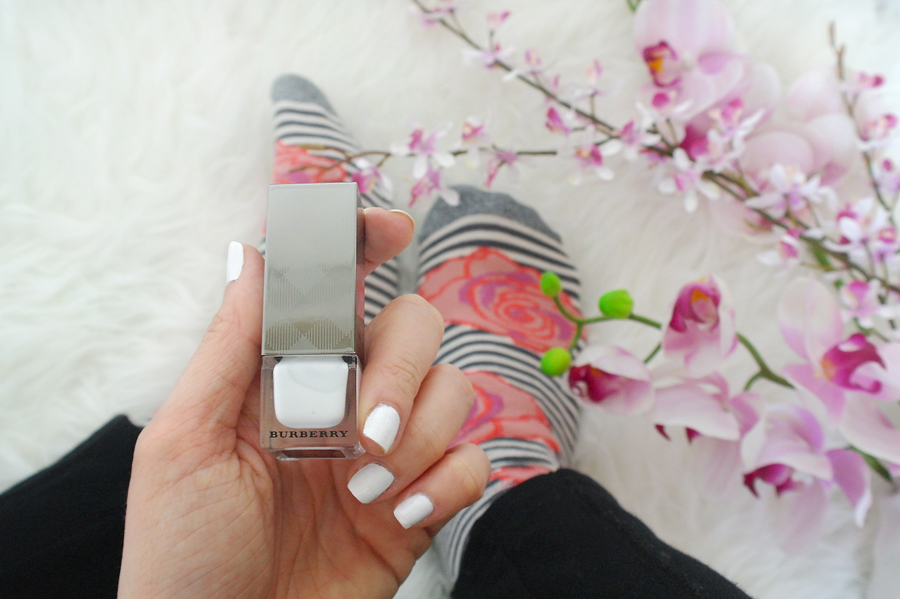 Paint your nails, grab an old brush — and dip your brush in polish remover but don't have it drenched.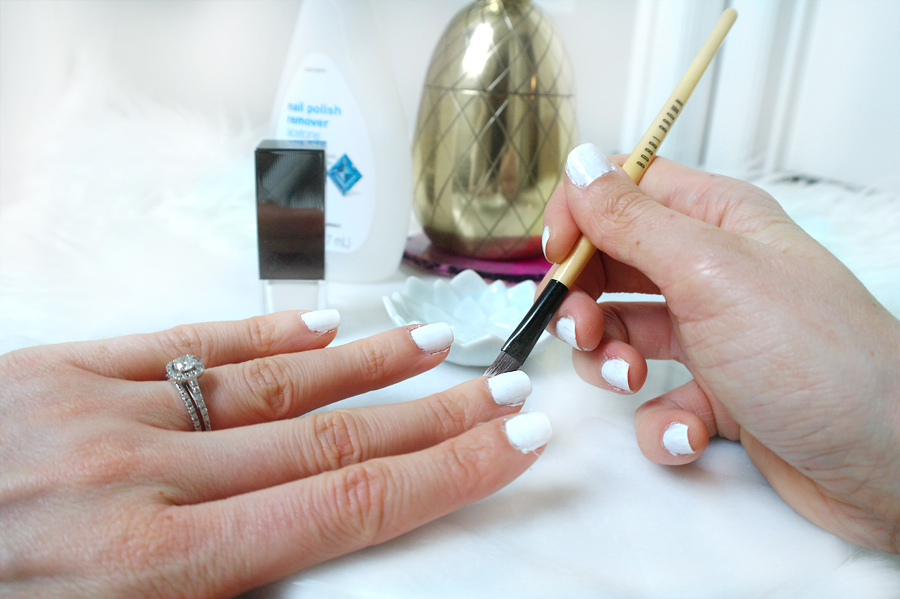 Stay close to the cuticle as you can, and sweep the brush to clean up any polish around the fingers. You may have to go over a couple of times, but it's much easier to do this than use the q-tip method! Once your nail polish dries, apply a cuticle oil and massage into the nail to soften the look. Voila. Perfect mani.
Bonus tip: Paint your thumb nails last. That way you can fix and errors quickly without smudging the polish.